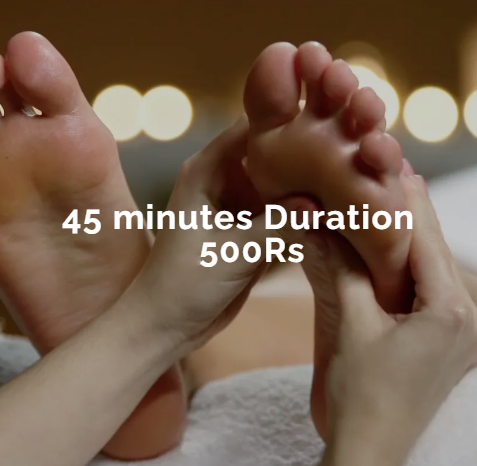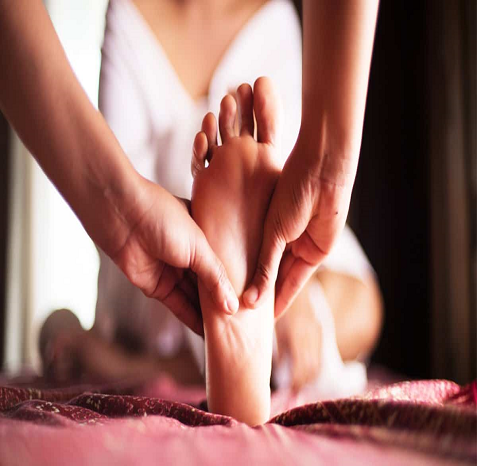 Rs.2,000 For This Month Offer
At TamilnaduTherapist, it is our privilege to offer our valued clients the luxury of door-step Foot reflexology services. Our team of highly trained therapists are committed to delivering the ultimate Foot reflexology experience, designed to reduce stress, alleviate pain, improve symptoms associated with diabetes and elevate overall well-being.We understand that at times, it can be challenging to make time to visit a clinic, which is why we are devoted to bringing the service directly to the comfort and convenience of your own home. Our flexible schedule accommodates even the busiest of lifestyles, with services available as early as 5am and as late as 10:30pm.We extend an invitation for you to indulge in the rejuvenating benefits of our door-step Foot reflexology services. Please do not hesitate to contact us to schedule your appointment, as it would be our great honor to serve you.
Better Yet, See us in Person!
Whatsapp us +91 90425 61651
JUST TOUCH OUR SERVICES TO BOOK APPOINTMENT
Gives you deep sleep
Improves blood circulation
Reduction of gastric problem
Relaxation to the mind and brain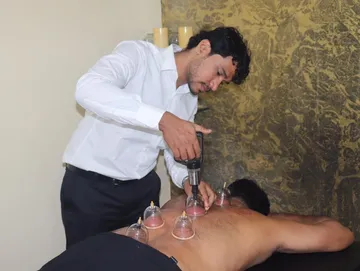 The perks of getting Wet Cupping done are internal cleansing, body pain relaxation, internal based problems cured, and more. 
There are approximately 7,000 nerve endings in the human foot and each of them is a reflex point that corresponds to a body part. Reflexologists use special finger and thumb manipulations to stimulate these reflex points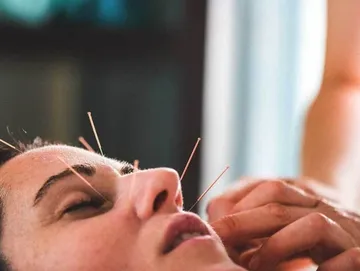 There are countless conditions and symptoms that acupuncture has been said to help with.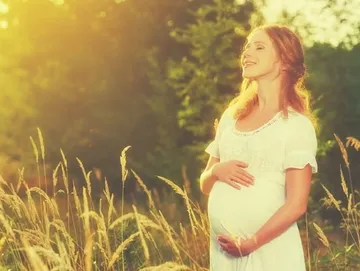 Painful, tight muscles are loosened during this therapy, then helping to promote relaxation and healing of muscle fibers.
 Those who are anxious or depressed might feel much more relaxed and positive after this treatment. 
Helps to soften the tightened tissues and make them more flexible.
Relief from emotional and physical tension.
Call today to schedule an appointment.
Please contact us directly with any questions, comments, or scheduling inquiries you may have. 
FREQUENTLY ASKED QUESTIONS
Please Call us at +91-90425 61651 if you cannot find an answer to your question.
Reflexology works to restore the body's health. According to reflexology, there are different reflex zones throughout the body. In total there are 10 zones on the body, five on the front and five on the back. Points on the bottom of the feet represent each zone. For instance, foot reflexology points on your toes are representative of the brain.  The foot reflexology chart, or map of reflex points, will help represent how certain body parts correspond to others. Each foot represents half of the body. For example, the liver is on the right side of the body, and therefore the right foot is the corresponding reflex area. A foot reflexology appointment may include a general, integrated session, or it may focus on certain trouble areas at the ears, hands, and feet. When someone just wants to relax, they may want to just focus on the ears. Reflexology works to help release stress. As a result, the body will heal and regenerate itself. Throughout the years, certain theories have helped explain reflexology.
Diabetes compromises a patient's health from skin complication to stroke. Feet are especially vulnerable because blood vessel damage or nerve damage lead to foot problem. Diabetic neuropathy occurs when the patient starts to lose sensation in the feet. If not controlled diabetes can put you at risk for a host of complications that can affect nearly every organ in the body. They include the heart, blood vessels, eyes, Kidneys, nerves, gums & teeth. A study was conducted in First Teaching Hospital, Beijing Medical University, China – 1993. Study: 32 cases of Type II diabetics were randomly divided into 2 groups. One of the groups was treated with conventional wester hypoglycaemic agents & reflexology and the other group with just hypoglycaemic agent. Result: After daily treatment of over 30 days, fasting blood glucose levels and cholesterol levels & other factors were greatly reduced in the reflexology group while no significant change was observed in the medicine only group. Reflexology also helps to control blood pressure, relieves pain, reduces anxiety, ensures good sleep, improves energy levels, Detoxifies & optimizes the function of all organs.
This is one of the most common conditions in the elderly. Arthritis is the inflammation of one or many joints and is characterized by stiffness, pain and swelling. There is often a diminished range of motion, which can make it very difficult to do everyday activities. Arthritis is not a single disorder, but is the name for a joint problem with a number of causes. In most cases the sufferer will experience nearly constant pain. The overall pressure should be light, as older joints can be brittle and less flexible than younger ones, and should not cause any discomfort; if it does, reduce the pressure to a comfortable level.