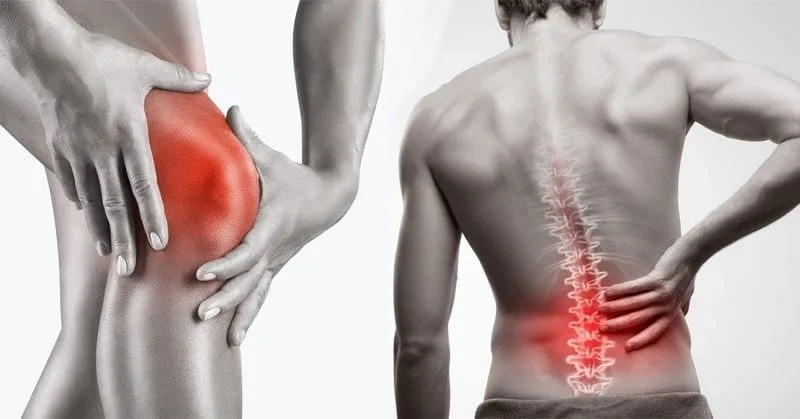 We can treat a range of painful conditions from fibromyalgia to back pain; menstrual cramps to headaches and more.
NO TWO PAIN CONDITIONS ARE ALIKE: THAT'S WHY WE TAILOR EACH
Our treatments can help to address the underlying imbalances that create migraines & headaches.
acupuncture can treat menstrual cramps and the pain associated with endometriosis
Acupuncture has been shown to reduce inflammation in the joints and reduce pain.
FIBROMYALGIA & MUSCLE PAIN
From back pain to sore muscles, acupuncture & massage are a natural solution.
Acupuncture speeds up your recovery, getting you back in the game faster.
Acupuncture acts on the nervous system to reduce pain and help you recover from injury.